Commercial SCO Faridabad Sector 79
Omaxe Group is proud to introduce a new commercial project in Faridabad sector 79, Omaxe Commercial SCO. Omaxe Commercial SCO offers all the luxurious amenities to the SCO owners along with the basic facilities like water supply and electricity at a pocket-friendly price. Individual spaces are cut out into various dimensions that suit the requirements of the buyers. 
The commercial space draws the attention of many end-Users and investors, which is precisely why it is expected to fetch a great deal of appreciation in the years to come. Some of the spaces offer a pleasant view of the surroundings. 
The Commercial SCO is fit to run any kind of business and a hefty amount of footfall is also expected. 
The location makes it accessible from the prime sectors of Faridabad easy. The visibility increases and thus it has been one of the famous landmarks of the city.
 At the end of the day, what matters is high returns for the customers. 
The prices of the Commercial SCO in Faridabad are very genuine for new setup businesses which are looking forward to investing less and yield more cash flow. 100% power backup and round the clock security services are provided for the commercial complex. 
The infrastructure is solely based on the idea of low maintenance. The registration for the commercial SCO in Faridabad has already started. So get your space registered today.
"Omaxe Commercial SCO Sector 79."
TOP REASONS TO BUY THE PROPERTY
Omaxe Group has all type of properties whether you want a Home, Shop, Commercial SCO or You have a plan for Good Investment in properties.

 Excellent Connectivity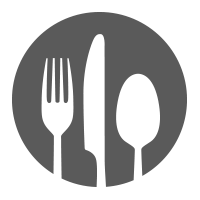 Restaurant & Cafeteria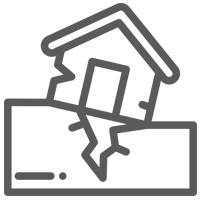 Earthquake Resistant

 100% Power Backup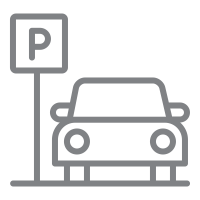 Car Parking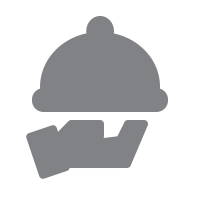 Restaurant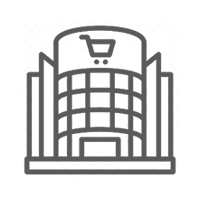 Shopping Centre

 Good Connectivity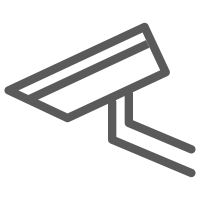 CCTV Access

 Shopping Complex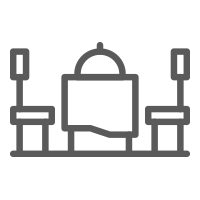 Food Court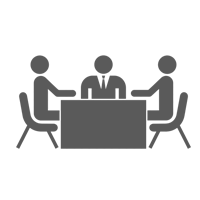 Office Space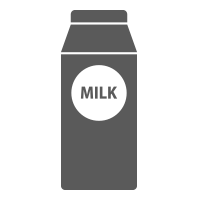 24 Hr Security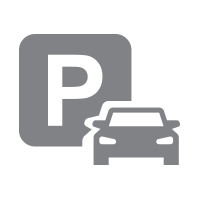 Parking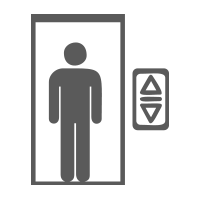 Lift